If you have planned a short break in Malta, during your holidays or you stop for a shore excursion during a cruise, Soleto Travel has some interesting proposals on what to do in Malta in 2 days , let's find out together. 
What to do in Malta in 2 days, here are Soleto Travel's proposals! 
If you want to discover a country you haven't visited yet, like Malta, Soleto Travel is the ideal partner for you, if you want to experience your holiday in an interactive, authentic and personal way. Soleto Travel is an European DMC (Destination Management Company), providing a wide range of tourism services in Italy and Malta for individuals and small groups. Our proposals include private and group trips, such as food and wine tours to discover the agri-food excellences of the territories visited, historical and archaeological tours, outdoor activities, transfers, private excursions in Malta and on request for cruise passengers. Our strengths are: reliable service, attention to detail, customer care and efficiency! We are the ideal partner for planning the trip of your dreams:customization, attention to detail, exclusive locations, special care and assistance! 
Find out how to organize your holidays in the best way to visit Malta it at its best. For information contact us to + 393489340998 or to +356 7936 1435. Or send an email to info@soletotravel.com 
Tell us what you need, we will satisfy you! 
Soleto Travel can plan your tailor-made holiday for single or small group travelers or tour operators. We can propose stays of several days or plan just a short-break, focused on a specific area of Malta. Whatever the request from the tour operator or travel agent, we will provide the most detailed and unique itinerary possible. The experience, knowledge and contacts of our team will allow visitors to take advantage of every precious moment, discover places and live experiences that are difficult for ordinary tourists to access. Here are some ideas of personalized services that we are ready to offer. These can be booked together with one of the hotels we offer, organized as part of one of our tour packages, as part of fully tailor made tours or simply as a standalone service. 
Day and Multi-Day Private Tours;
Transfers, car rental and chauffeur services; 
Multilingual local guides and assistants; 
Shore Excursions 
Food and Wine Experiences 
Individual and group hotel booking 
Customized Tours 
Malta a treasure chest to discover! 
Malta has architecture,history, restaurants, shops, hotels and beaches. On its islands you will find sandy, pebbly and rocky beaches. Did you know that sand can be of three colors: white, pink and even red. If you want, even the night in Malta is lively! Malta's nightlife and casino gambling make it the Las Vegas of the Mediterranean. You will enjoy the exclusive hospitality of luxury hotels, spending your days on the beaches, strolling on the Sliema's promenade or exploring the Island with a private tour. For families with children who care about beach holidays, the resort of Mellieha is suitable. Here you can enjoy your holiday on the longest sandy beach on the island, Mellieha Bay, where water sports are available. The famous Popeye's Village amusement park is located near the beach. It is possible to enrich a beach holiday with touring to architectural and cultural sites in the Island's capital,Valletta and charming Mdina.. 
What to do in Malta in 2 days, by Soleto Travel! Find out how to organize your holidays in the best way to visit Malta it at its best. For information contact us to +393489340998 or to +356 7936 1435. Or send an email to info@soletotravel.com 
Our expert will get in touch with you at the earliest ! 
Day Tour in Malta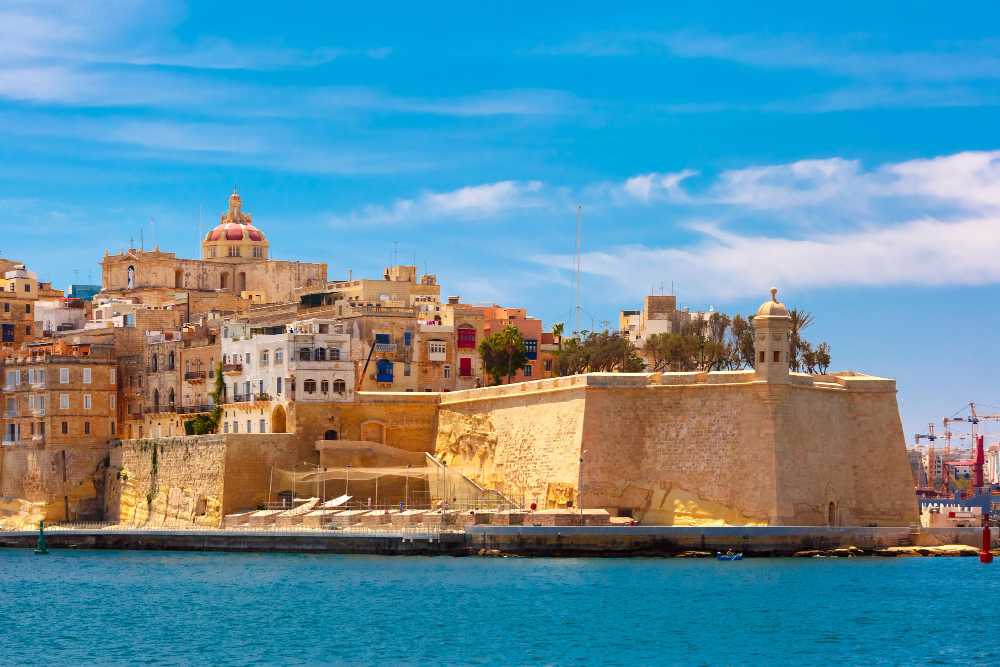 Discover Malta with one of our private tours for a totally personalized and stress-free experience, with the assistance of a local guide and the convenience of a private driver at your disposal. All private tours created by our team combine the visit of historical and cultural sites with natural beauties, archaeological sites and masterpieces of art such as Caravaggio as well as the narration of Maltese stories and lifestyle, offering a complete experience to the traveler . The tours can be done in English, Spanish, Italian, German or French, the duration varies from 4 to 10 hours, the pick-up and drop off from any hotel or apartment is always included. Being Malta, an important stop for many cruise ships in the Mediterranean, we are happy to provide a personalized quote for agencies and groups of cruise passengers, for an exciting excursion to Malta. All our proposals can be fully customized. Our Private Tours in Malta require only a minimum of one participant.
Some ideas to organize your two days! 
Enjoy a full-day private sightseeing tour of Malta and visit 3 UNESCO World Heritage Sites. Explore the megalithic temples of Hagar Qim and Mnajdra, visit the ancient capital of Mdina and more. 
Discover the two Maltese capitals through the ages, Valletta and Mdina, during an 8-hour full-day tour enriched by visits to the Catacombs of St. Paul in Rabat and St. John's Cathedral in Valletta. 
Discover the fascinating history of Malta's ancient megalithic temples and best archaeological sites. Accompanied privately by an expert local guide, you will visit Hagar Qim and Mnajdra, Tarxien, Ghar Dalam, within 4 hours. 
See the sights of Malta on a 4-hour private tour from Valletta. Look inside St John's Co-Cathedral, then cross the harbor in a traditional Dghajsa boat to the 3 Cities area to explore the historic cities of Senglea and Vittoriosa. 
Explore the island of Gozo with an expert local guide and the comfort of a private chauffeured vehicle at your disposal. See majestic cliffs and picturesque bays, megalithic temples and ancient villages where time has stood still. 
Enjoy a 4-hour private sightseeing tour to discover Maltese noble houses and majestic palaces. Visit the splendid Palazzo Falson in Mdina, explore the San Anton Gardens and discover the Baroque charm of Palazzo Parisio 
Valletta Walking Tour with Lunch
Discover Valletta during a private walking tour of the historic center of the Maltese capital. Visit all the major historical sites such as St John's Cathedral and try traditional Maltese food in an atmospheric restaurant in the city center 
Beach Hopping Private Tour

A privileged method of seeing some of the top beaches in Malta, Gozo, or Comino. During this 4 hours Tour, we'll visit a few of Malta's most beautiful rocky and sandy beaches.
Conclusion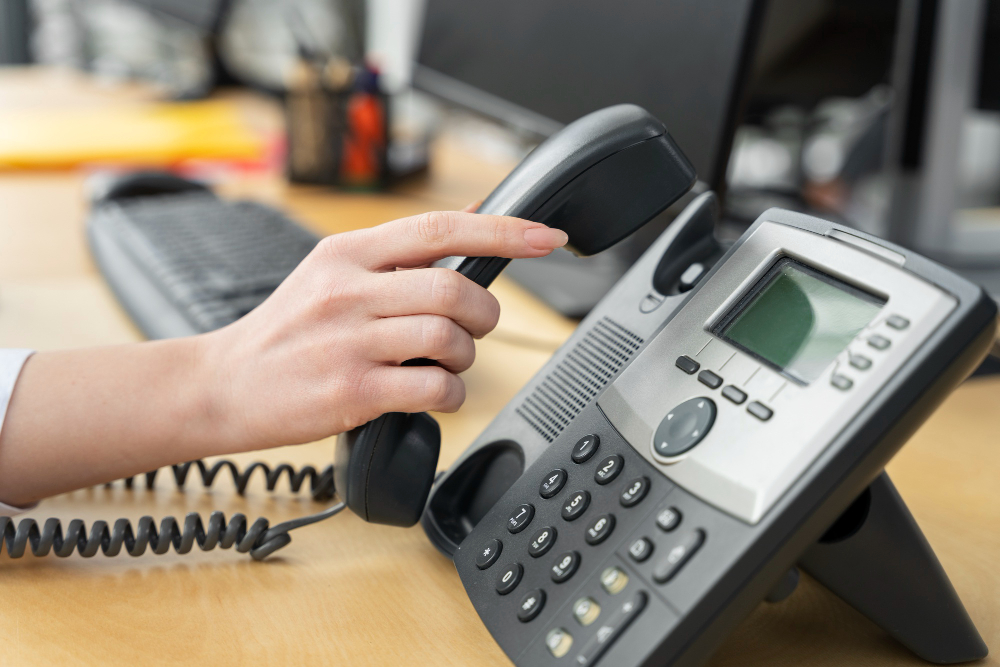 Soleto Travel can give you all the assistance and the best advice to plan your Day Trips in Malta, in complete safety. Discover our proposals on what to do in Malta in 2 days or create your ideal holiday! Contact us for more information on everything that interests you in Malta! Soleto Travel has two offices: 
For any request or information for your holidays in Malta you can contact us without obligation!