Soleto Travel is an European DMC. Soleto Travel provides a wide range of touristic services in Italy, Malta and others Mediterrenean countries. We provide comprehensive travel solutions for individuals and small groups, our clients are agencies and indipendent travelers from all over the world.
Our services offered include Private and Group tours, thematic trips for instance, Food & Wine experiences, Historical and Archeological Tours. MultiDay Tours, Sightseeing Tours and Shore Excursions, as well as beskope services accordingly to customer needs.
In addition,we have a team of experts travel designers formed of friendly and dynamic multilingual staff speaking English, Italian and Spanish.
Reliability on service, attention to details, customer care, and efficiency are our strong points.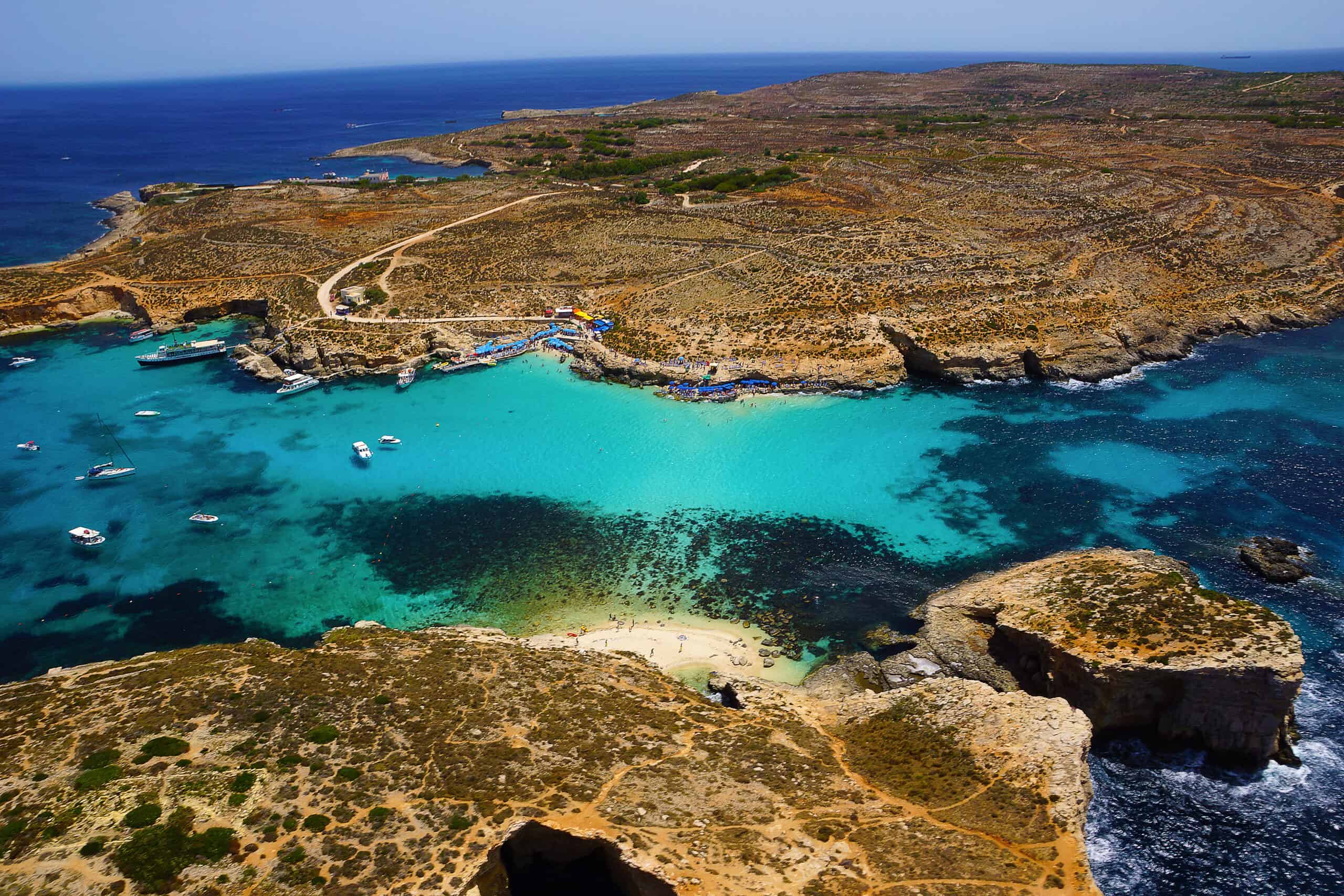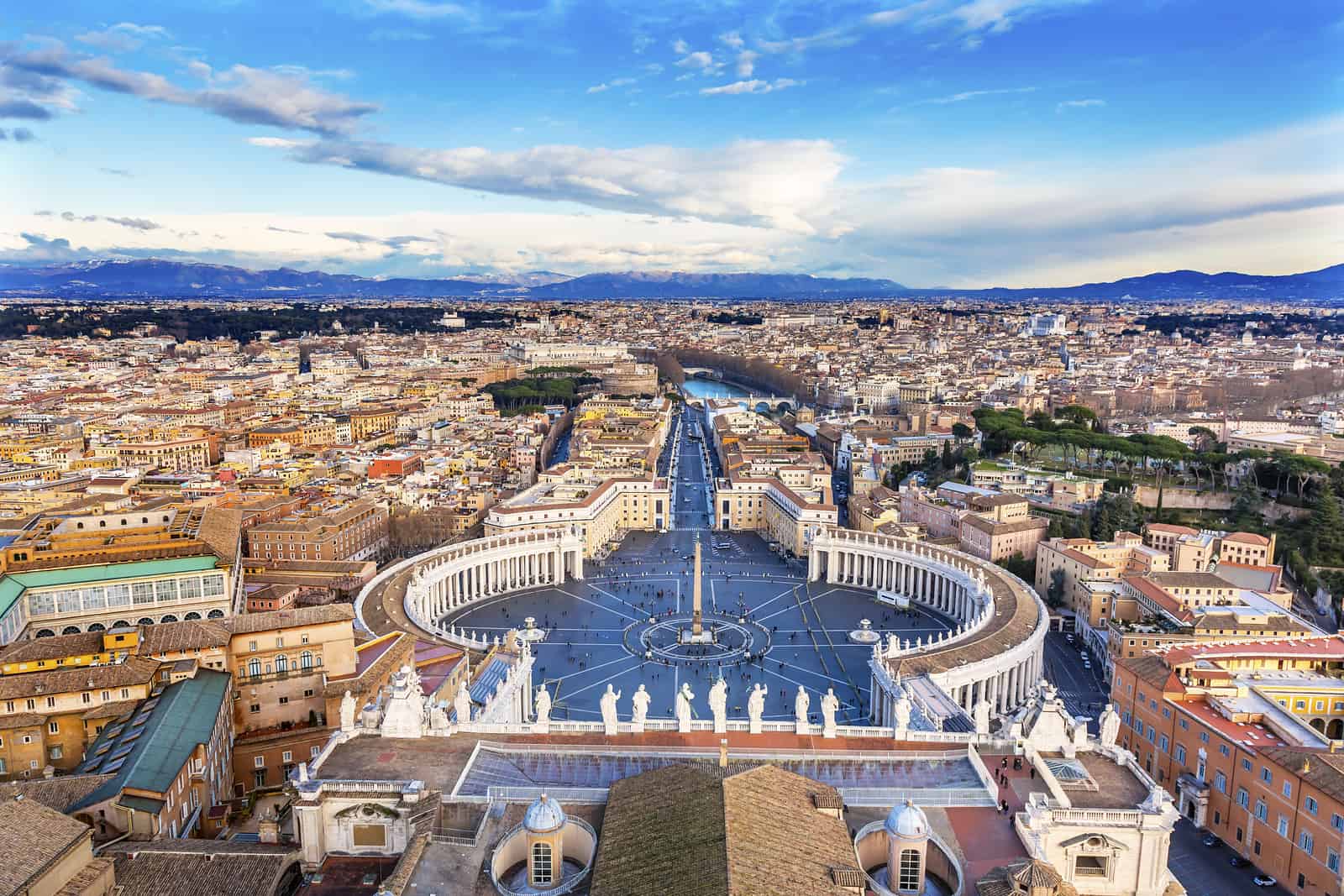 High quality services
Operating in the incoming and outgoing tourism for 7 years, the Company has undergone a decisive restyling in recent months in order to better prepare itself for the new challenges that await the world of tourism in the near future.
Moreover,with a headquarters in London and operational offices in Malta, Italy, we continue to operate our tours and excursions with the same care and attention to the customer as in previous years.
Broadening our horizon and mission to new destinations,for instance local experiences,stays in unique personally selected locations, we promise to always be your personal travel designer.
Our Company's goal is providing high quality services, worry free travel experiences for our clients before, during and after their travel. Reliability on service, customer care, and efficiency are our strong points.