If you are searching for a destination to enjoy an amazing food and wine tour, consider a visit to Piedmont. Piedmont is situated in the northwest region of Italy and is famous for its incredible selection of food and wine. This region borders France and Switzerland, providing a unique flavor palette that combines the best of Italian cooking with the cultures of its neighboring countries. Multi-day food and wine tours will allow you to fully immerse yourself in this special region and all it offers. 
What Makes Food and Wine in Piedmont So Special?
Piedmont is the second largest region in the country, and its name directly translates to "Foot of the Mountain." That's because the Alps surround this gorgeous area on three sides. Although Piedmont is famous for its delectable Italian cuisine, it also takes influence from its French and Swiss neighbors. As a result, the area is filled with Michelin restaurants, fabulous vineyards, and wineries. It's a food and wine tour destination that's not to be missed. 
Find out how to organize your holidays in the best way to visit Piedmont it at its best. For information contact us to + 393489340998 or to +356 7936 1435. Or send an email to info@soletotravel.com 
Wine Tourism in Piedmont
Wine tourism is prevalent throughout the Piedmont region. A major component of the tourism experience is a visit to the sprawling, beautiful vineyards dotted throughout northwest Italy. Piedmont is a top wine region in Italy and is most famous for Barolo and Barbaresco wines. But while these are the most well-known wines, there is a huge variety of vino within Piedmont's borders, all of which must be tasted and enjoyed. Although mountain lovers will gravitate toward the northern Alps of Piedmont, wine enthusiasts know that the best wine is produced in the southern area of the region in the softer, rolling hills. The temperature variation between the Alps and the Mediterranean in this area creates the perfect conditions for vineyards and excellent wine production. During your wine tour, you can experience red and white wines like:
Freisa

Bonarda

Grignolino 

Erbaluce

Malvasia

Favorita 
Food Tourism in Piedmont
The fabulous food of Piedmont has to be experienced to be fully understood. This is why food tours are so popular in this region. Expect to experience local eateries and the unforgettable flavor of 3 Michelin-Star restaurants like Villa Crespi. These restaurants will feature the tastes of locally-grown specialty foods, including dried fronts and nuts like chestnuts, walnuts, and of course, hazelnuts. Piedmont is, after all, the home of Nutella hazelnut spread! 
Piedmont is also home to Ross di Lago, a traditional Italian cheese that is characterized by its smooth, sticky texture and mild garlic flavor. You'll also enjoy tasting Castelrosso, Crutin, and Bettelmatt cheeses, among others. Many restaurants also offer fondue tastings, thanks to its shared border with France. Of course, we would be remiss if we didn't point out that Piedmont is famous for its extremely rare White Truffles, which are deeply aromatic and valuable. While on a Piedmont Italy food tour, you'll feast on rich veal, fresh veggies, caper sauce, snails, and fresh pasta with organic, handmade sauces. 
Because the Piedmont region is so large and encompasses so many different flavors and cultures, it's important to find the perfect tour for your needs. Whether you are visiting the area on a romantic getaway, traveling with friends and family, or exploring alone, you can find a tour that will provide an unforgettable vacation that will ensure you get to taste, see, and experience everything that the Piedmont region has to offer. 
Depending on the time available, you may be able to visit several of the region's incredible cities and towns. Regardless of length, however, you should select a tour that will, at minimum, allow you to experience at least one vineyard or wine production tour, as well as a visit to Alba (the capital and home to Nutella and White Truffles), or Neive (an incredibly charming town in the Barbaresco wine region. Soleto Travel offers a number of tours based on your group size, length of stay, and desires.
Experience  four days and three nights of tasting luxurious food and wine in Piedmont. Each day you will have the opportunity to taste local cuisine and visit well-known wine cellars, while each night, you'll dine at a different, prestigious Michelin-star restaurant. 
 This a four-day, three-night tour that connects you with unique local flavors and popular wine cellars.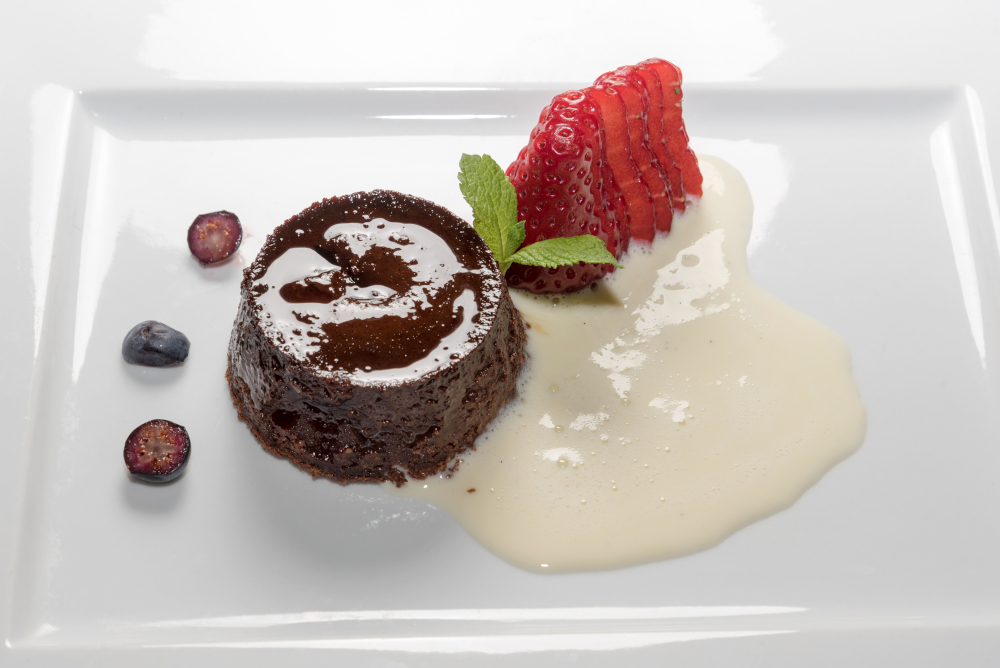 Get away for three days and two nights with your sweetheart to enjoy garden aperitifs, meadow picnics, and candlelight dinners with local food and wine. Additionally, you'll enjoy a visit to Barolo winery.

Alba White Truffle Festival:

 This five-day, four-night tour is available in October and November, allowing you to participate in the Alaba White Truffle Festival. Not only will you enjoy Michelin-star dining, local restaurants and cuisine, and visits to highly prized local wineries, but you'll have access to the Truffle Market and embark on a private White Truffle hunting excursion. 

 Combine the best of both worlds with a seven-day, six-night tour that allows you to experience gourmet, local cuisine and wine, visits to local wineries and cheese producers, visits to vineyards, and more.

Torino, Langhe Hills, Milano

Enjoy a full week exploring Northern Italy with guided wine tours, Michelin-star dining, local cuisine, and fabulous history and culture.
A comprehensive, luxurious food and wine tour of Italy, and specifically Piedmont, will include opportunities to: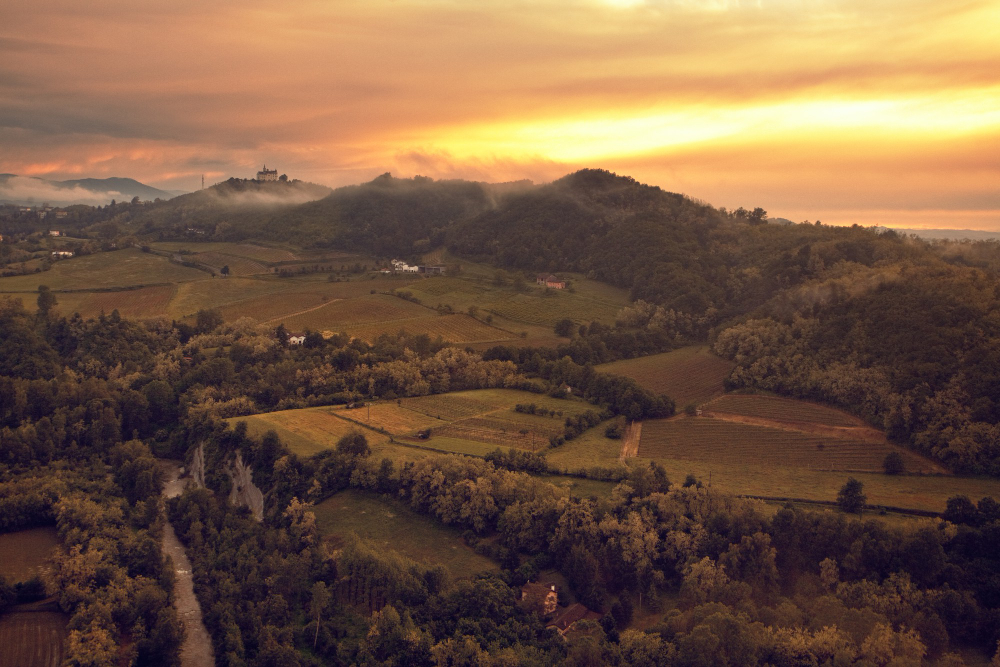 Visit wine and cheesemakers

Check out local and authentic restaurants with exquisite flavors and cultures.

Experience Michelin-Star restaurants

Learn how to prepare authentic Piedmont flavors in cooking classes

Enjoy street food tastings

Embark on scenic picnics in the countryside

Explore the region's rich history

And more!
Regardless of your needs, Soleto Travel makes it easy to create and customize a magical tour of the food and wine in Piedmont, Italy for individuals, couples, and small groups.  
Final Thoughts 
A trip to Italy wouldn't be complete without a fabulous food and wine tour. Piedmont is the perfect place to explore charming villages, enjoy fresh wine, cheese, White truffle, and other regional delicacies, and get the most out of life – all while surrounded by the gorgeous scenery in Italy.
Soleto Travel offers several incredible food and wine tours in Piedmont, Italy designed to provide you with the most immersive and delightful experience possible. Explore our detailed itinerary offerings to determine which tour package is the best fit for your vacation, or reach out to us to discuss the details of your upcoming vacation.
Find out how to organize your holidays in the best way to visit Piedmont it at its best. For information contact us to + 393489340998 or to +356 7936 1435. Or send an email to info@soletotravel.com