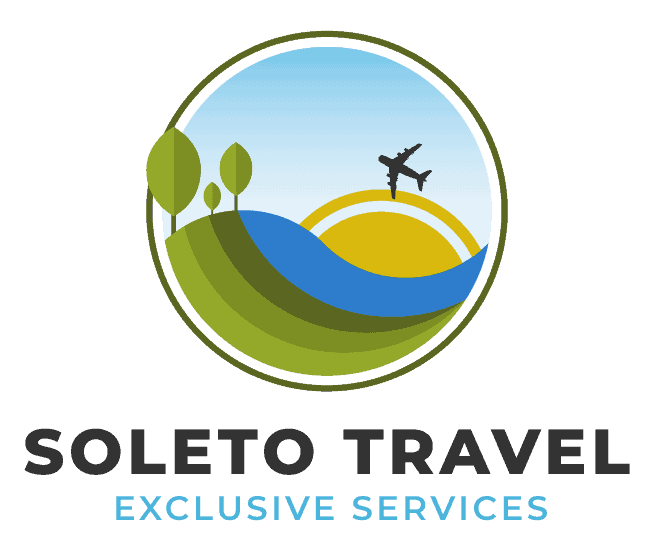 Customized requests
Looking for a personalized trip? Just let us know what are your travel plans & interests and we will bring you the best packages to choose from.
Soleto travel can realize tailor made Holiday according to travellers or tour operators needs for inviduals or small groups.
We can realize longer stays or plan just a week-end, focused on a specific area of Italy and Malta or realize a tour that goes all around the countries.
Whatever tour operator or travel agent might ask us we will provide the most detailed and unique itineraries possible.
These include – above all – hotels, transfers, guides, sightseeings, cooking classes,food&wine experiences,multi day tours and dinners in top restaurants.
Our team's experience, knowledge and contacts will allow visitors to take advantage of every precious moment as well as to live experiences that are not available to ordinary tourists.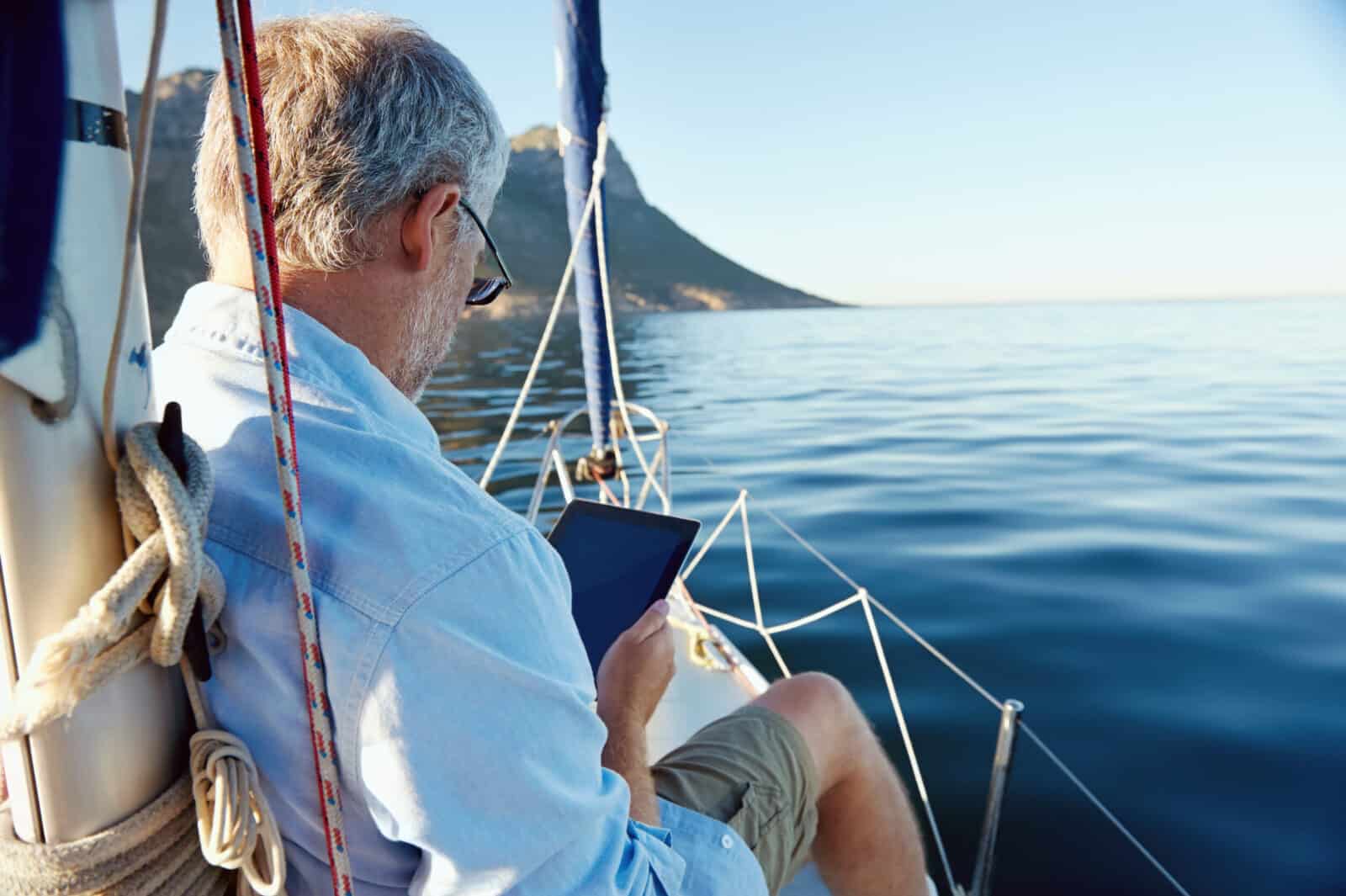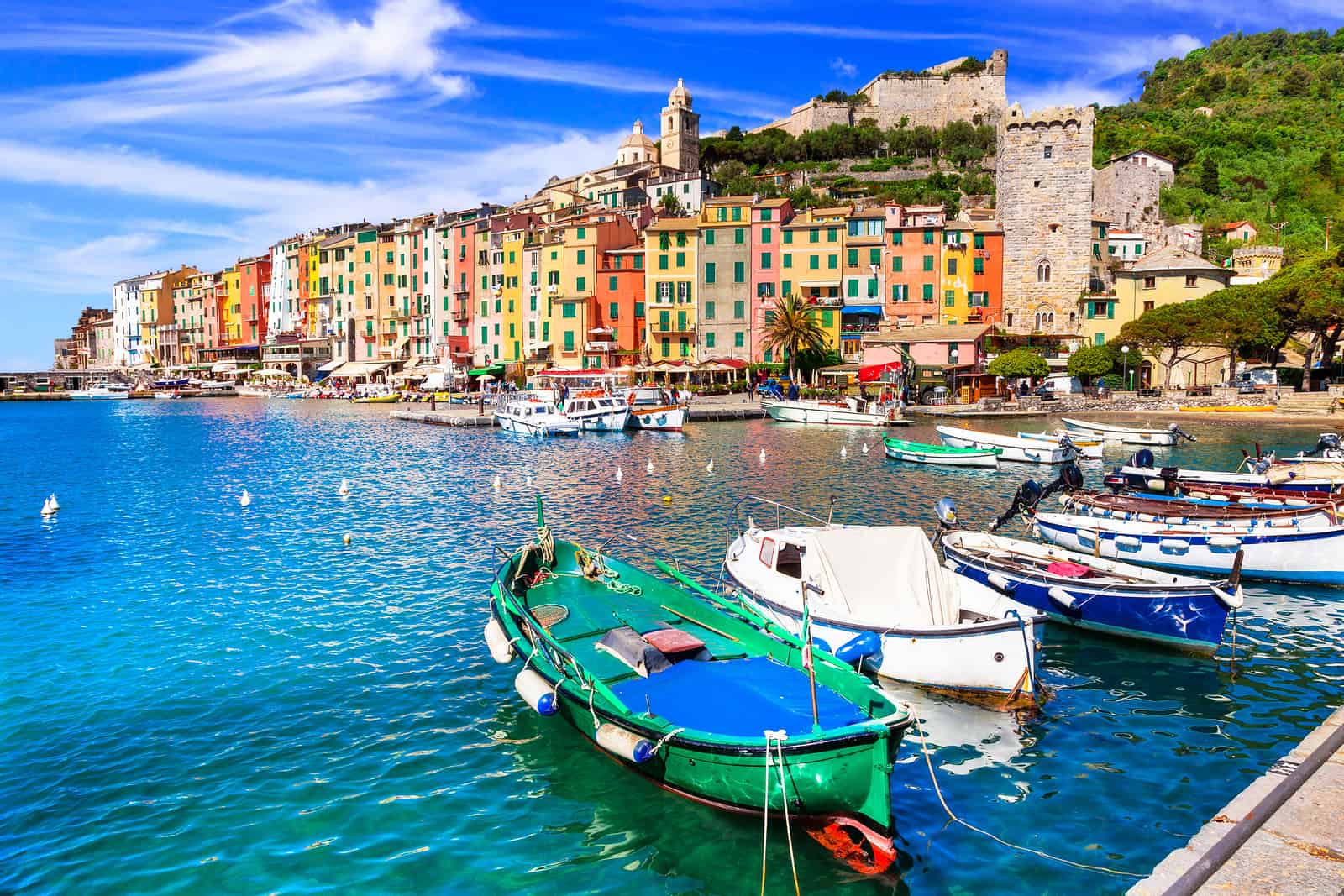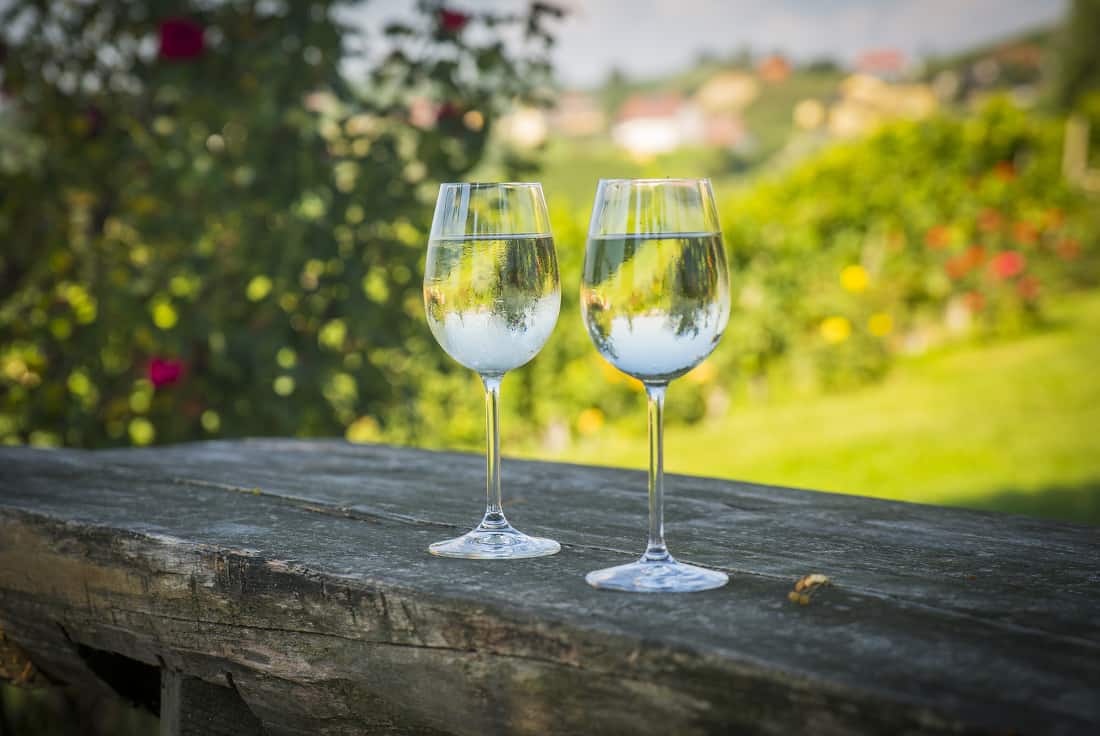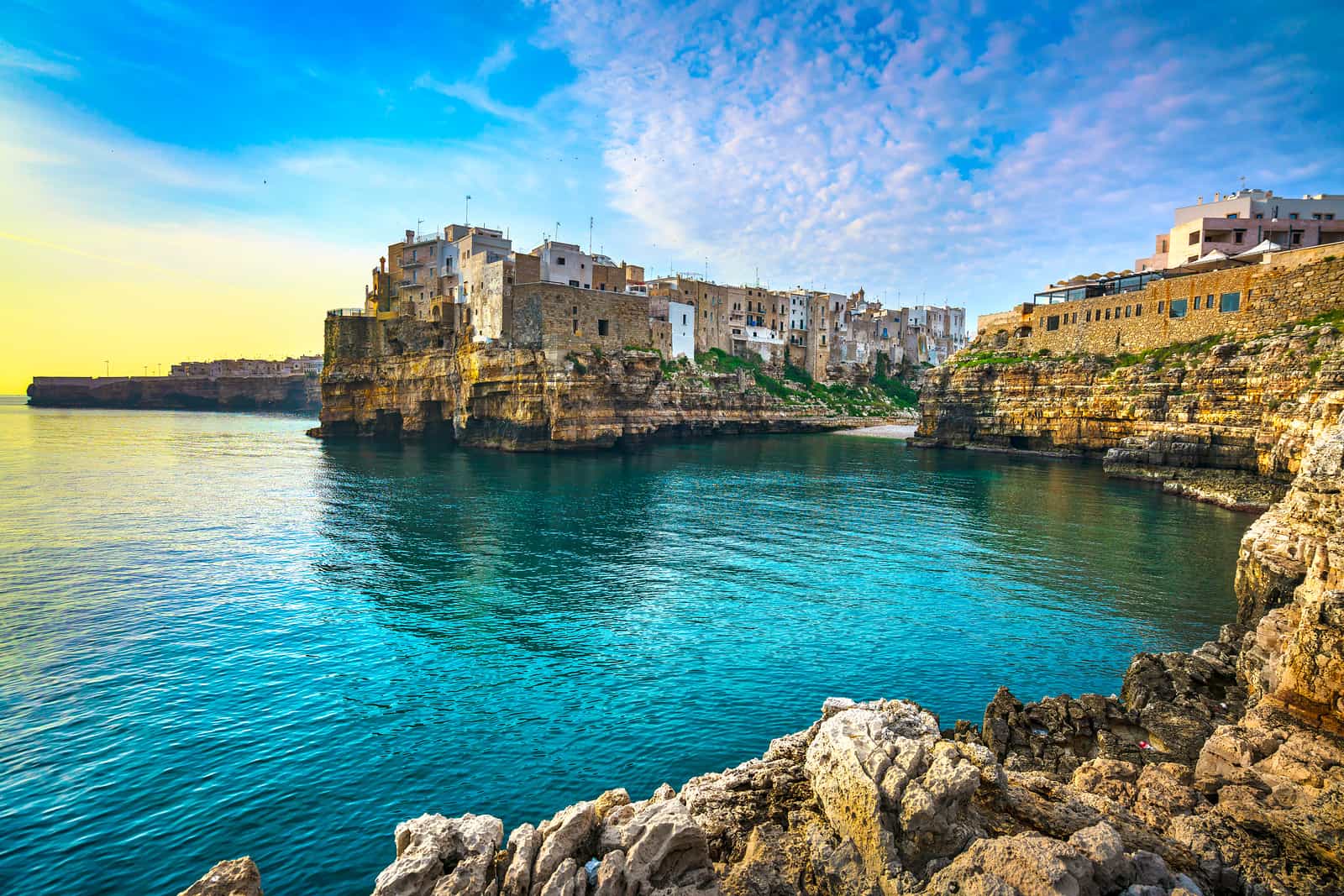 BESKOPE SERVICES IN ITALY and MALTA
Here are some ideas of beskope services we can offer. These can be reserved together with one of the hotels we propose, organised within one of our package tours, used as part of completely tailor made tour or simply as stand-alone service.
Individual and Group Hotel booking;
Daily, and Weekly Private Tours;
Transfers, car rental and driver services;
Multilanguage Local guides;
Yacht charter.
Send us your request and we will be happy to send you our proposal as soon as possible.