Top 8 Must-Try Traditional Dishes and Wineries  to guide you during your vacation on the Maltese Island.
Malta is a gorgeous island off the Southern coast of Italy that boasts some of the best food and wine in the world. Rich seafood, fruitful vineyards, and delectable meats are all found throughout an island that pridefully creates its cuisine. With so many hidden gems to discover and new foods to try, let Soleto Travel be your personalized guide to one of the most breathtaking countries on earth.
After arriving in Malta, you will have the entire Island in the palm of your hand. But where to start? Here are some of our Top 8 Must-Try Traditional Dishes and Wineries  to guide you.
Maltese Wine Estates: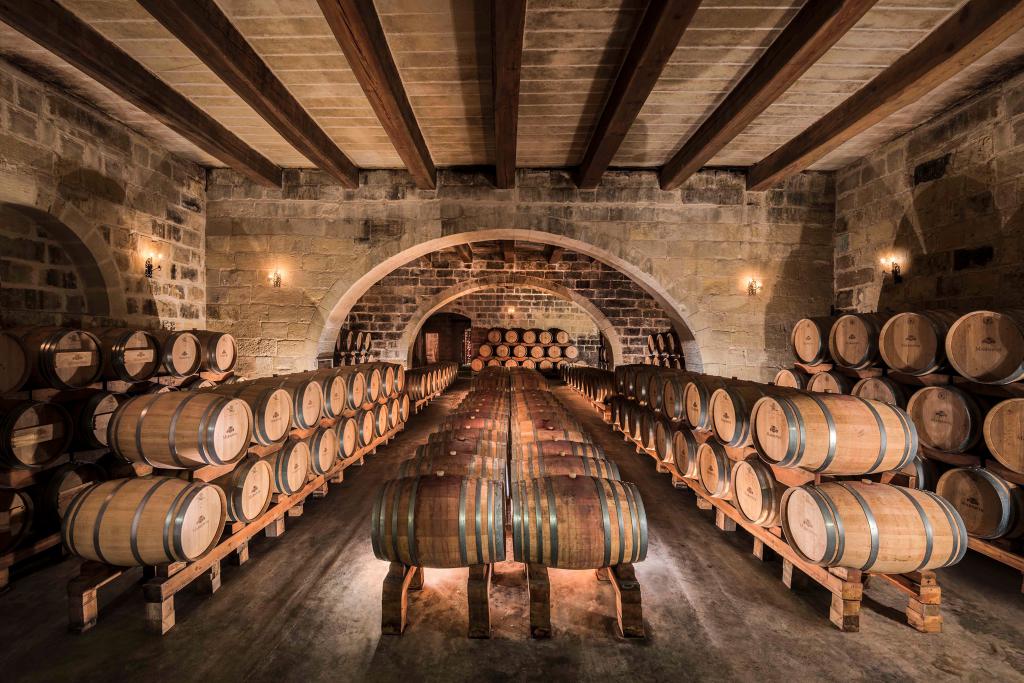 Marsovin Cellars
Wineries in Malta have been reaping the benefits of decades of hard work. Maltese wines are featured in many stores and have won countless awards. So, whether you are an occasional wine drinker or a passionate connoisseur, Marsovin Cellars has you covered.
Marsovin Cellars was founded over a century ago, in 1919. Discover the authentic culture behind Maltese wine and try some of their vintage blends. Marsovin Cellars has also released a 100th-anniversary wine made with their best grapes and bottled by hand at their winery. The founder's family still runs this winery and continuously proves that Malta is a staple producer of delicious wines.
Ta'Betta Wine Estates
Malta is a hidden gem in the Mediterranean that produces outstanding wines, and Ta'Betta Wine Estates is one of the best. Ta'Betta is an exclusive winery with a gorgeous terrace overlooking the stunning Maltese countryside. Nestled between the enchanting medieval city of Mdina and the stunning Mediterranean coast, Ta'Betta shares its passion and expertise with us. We partner exclusively with Ta'Betta to give our clients an inside look at a winery that is usually unavailable to the public.
The weather in Malta is some of the best in the world for growing grapes. The hot and humid climate ripens grapes faster than other regions, and the soil is carefully analyzed to determine which grape varietals will flourish. Ta'Betta takes these advantages and produces delicious wines with an idyllic view.
Mar Casar La Maison Du Vin Natural Winery
Mar Casar produces vegan, gluten-free, and fermented wines using the QVEVRI method. The grapes are grown without pesticides and herbicides, and indigenous plants grow with the terroir to complement the soil in the vineyard. Mar Casar's founder was inspired to start his vineyard during his daily seaside walks, where he discovered a profound sense of peace. He aims to incorporate this feeling into all of his wines.
Maltese traditional dishes: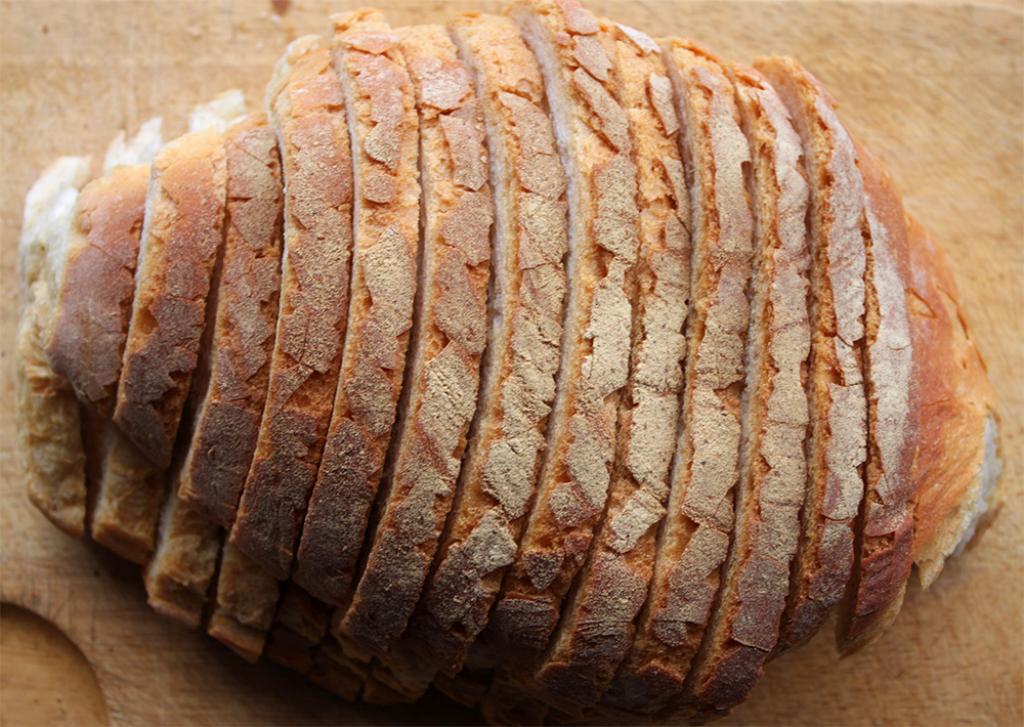 Maltese bread
The cuisine in Malta is exceptionally delicious, unique, and varied. Traditional Maltese bread is a staple in every pantry and appears in many street foods. It has a crispy crust and dense, fluffy middle. The bread is used to mop up stews and sauces and creates one of the most famous street foods: Ħobż biż-żejt. The literal translation is "bread with oil." It contains a slice of Maltese bread topped with olive oil, tomato paste, and usually tuna, capers, and onions.
Pastizzi
When it comes to a Malta food and wine guide, pastizzi must always be on the list. Because it is an island, Malta's cuisine is influenced by multiple surrounding countries. Contrary to popular belief, Provencal cuisine heavily influences traditional Maltese food, but Italian is the most popular food on the island. But if you want to try the island's traditional foods, Pastizzi is one of the most iconic.
Pastizzi are flaky filo-style pastries filled with mashed peas or ricotta cheese. Pastizzi are found in street vendors, small cafes, and gourmet restaurants. Located in the town of Valetta, the restaurant Malta Pastizzi is one of the most popular places to find pastizzi.
Lampuki
Lampuki is the Maltese word for mahimahi. It is a delicate white fish that migrates near Malta every year, so it has become a staple in their food culture. Lampuki is usually served with a traditional tomato sauce, then garnished with capers and olives. It is also grilled or cooked with olive oil, garlic, chili, and parsley. Lampuki is a popular food in Malta, and it can be found in restaurants of all price points. One of our recommended restaurants, Madliena Lounge, currently serves Lampuki cured and prepared with asparagus.
Rabbit
Traditional Maltese foods are simple, savory, and tasty. Inspired by local produce and the bustling seafood industry in the country, traditional foods are a must-try when we visit this beautiful island. Rabbit is one of the most popular traditional proteins utilized in Maltese cuisine. It is commonly fried or served as a stew. Rabbit is likened to a richer chicken flavor. Rabbit can be found in dive bars and higher-class restaurants such as The Medina Restaurant, where the meat is locally sourced.
Bragioli (Beef Olives)
Bragioli combines savory meats and is featured in dishes throughout the day or as a hearty snack. In the middle of this dish is a center of bacon, hard-boiled eggs, and garlic dipped in breadcrumbs and then wrapped in tender slices of beef. The whole affair is then cooked in a rich wine sauce and served. If you want to try Bragioli, try The Woodhut Pub and Diner on Tourist Street in Qawra.
Our Malta Tours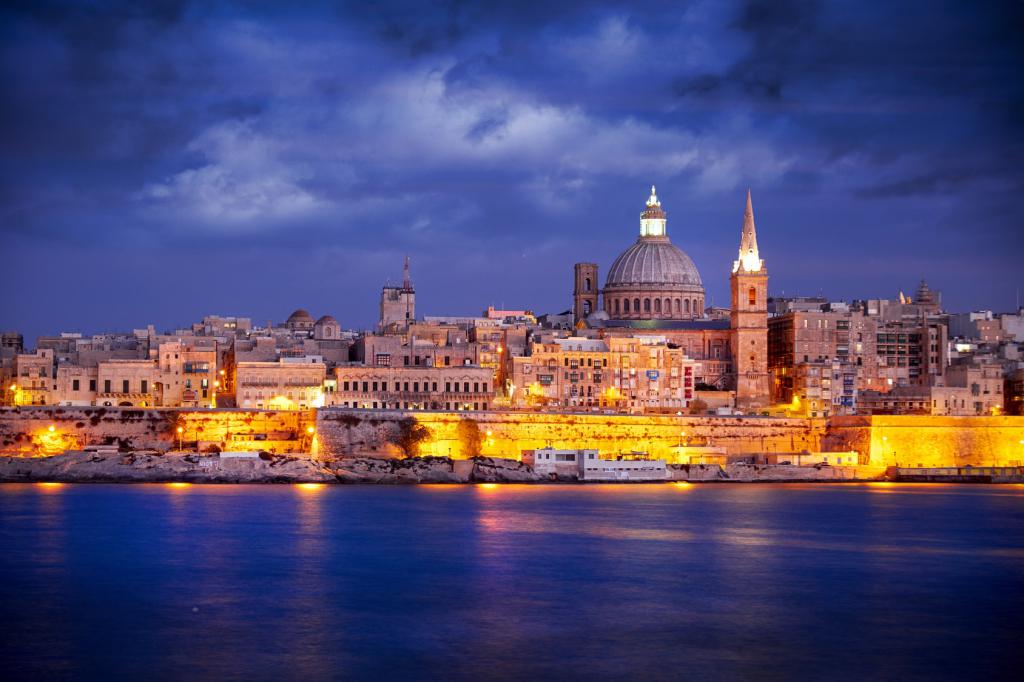 A food walking tour in the gorgeous Valletta is a great way to indulge in some of the authentic flavors of Maltese cuisine. Sample local specialties like pastizzi, qassata, and kinnie for a street food experience. Stewed rabbit, ftira, and bragjoli are traditional dishes you can try for lunch on a Valletta food walking tour at a traditional restaurant.
We create customized tours at Soleto Travel for your specific travel desires. We have been operating in Malta and Italy for more than seven years and provide a wide range of tours for small groups and individuals. Our services include multi-day tours and private day tours. In addition, our tours include Malta food and wine experiences, archaeological and historical tours, and private Maltese shore excursions.
We also organize dinners and lunches in authentic Maltese places like Gozo. While there, you can try the local's best traditional dishes. Visit vineyards and farms and participate in cooking classes with local chefs. Our world-class recommendations will guide you through a wide range of delectable restaurants like Bacchus to smaller hole-in-the-wall eateries like Nenu the Artisan Baker.
Whatever occasion brings you to Malta, allow us to collaborate with you to deliver the best experience possible. We coordinate wine and personalized food tours, or you can enjoy one of our preorganized tours, like the Valletta walking tour. Forge memories that will last a lifetime, and enjoy some of the best food and wine in the world!